Your message is so much
more than words.
Enter Lingo Unlocked: a translation service that communicates not just what you say but what you mean.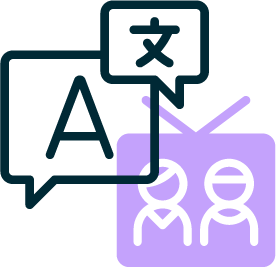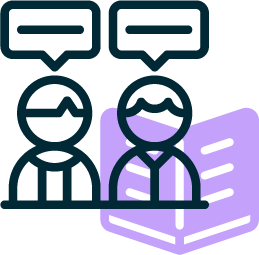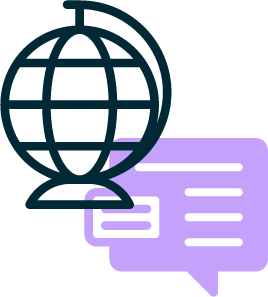 Don't let your message get lost in translation.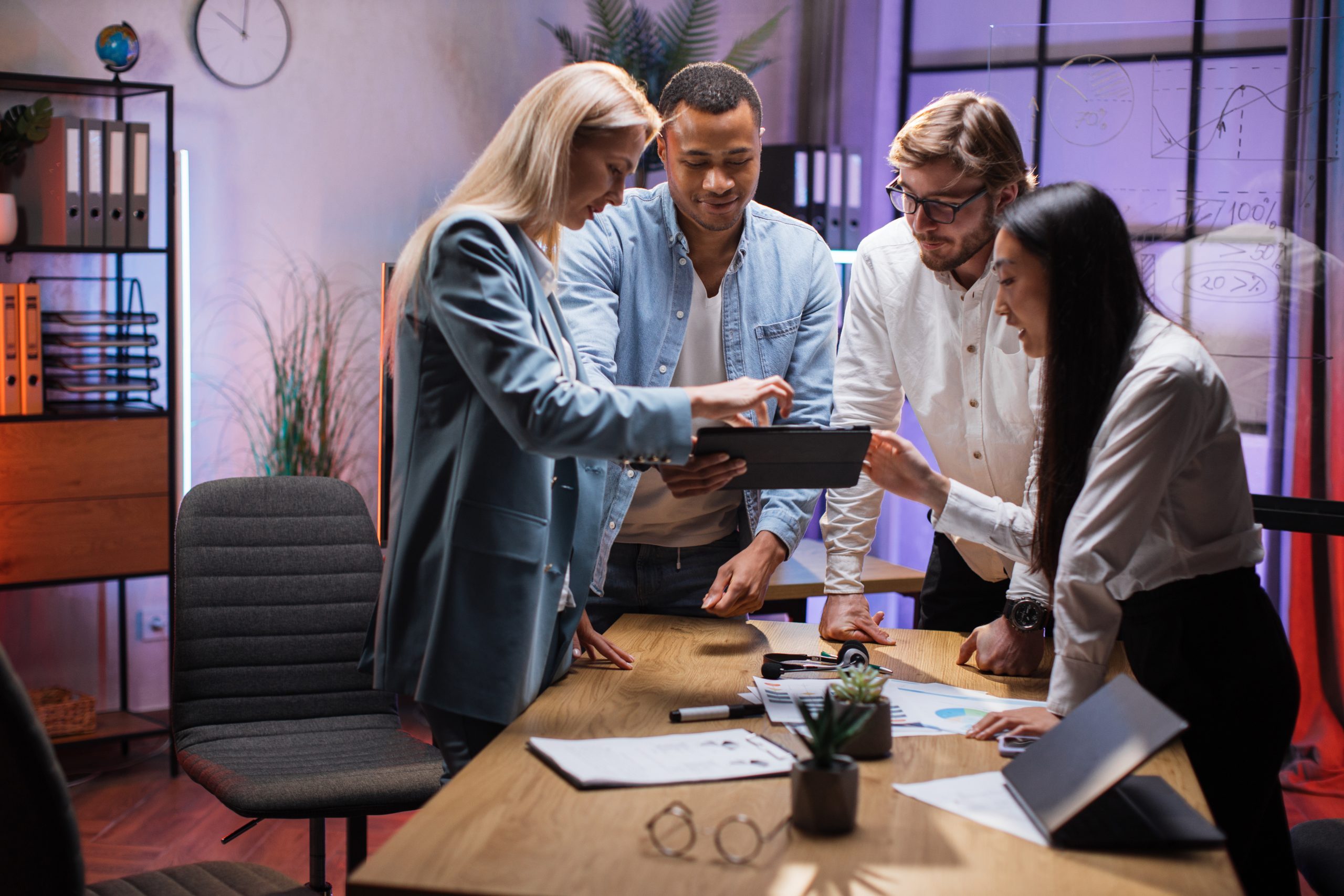 When getting your message out to constituents or to families eligible for assistance, word choice is important. But when your audience speaks multiple languages, it becomes vital.
The problem is, the "simple and easy" translation tools out there don't always pick the best words. They outsource translation to people who aren't local and who don't get the context of your specific message. Suddenly, your powerful message lacks punch. 
At Lingo Unlocked, we dig deep. We go beyond words, using local experts to identify phrases and comparisons that your customers or constituents will likely understand at face value. We go for impact in the audience's mother tongue.

The result? We bridge communities.
We get your message across. You meaningfully connect with your audience.
From translation to


trans-

creation.
At Lingo Unlocked, we like to say that we go beyond translation to trans-creation: we collaborate with you to recreate the words on the page to ensure that your organization communicates your message with accuracy and impact to the people you care to reach.
Trusted by government agencies, businesses, and nonprofits
48-hour average for project turnaround
Recognized by the American Translator Association
We've translated over 1,000,000 words.
Meaning is complex,
but the

solution

doesn't have to be.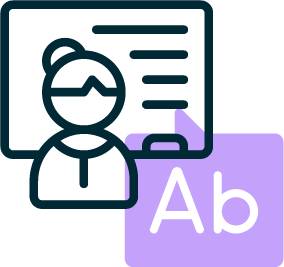 1. Contact an expert.
Schedule a time to talk through your needs and how our services can help you reach your goals.
2. Collaborate with our team.
We see this as a group project — but on a tight timeline. We will work with you to get the best version of your message as quickly as possible, averaging a 48-hour turnaround for most projects.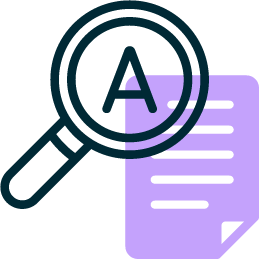 3. See the impact of reaching people
in their own language.
There's no end to the connections and support in store.
It's frustrating not to be able to count on your translators.
For us, there's no taking shortcuts.
Here's what our clients have to say:
"It's an absolute pleasure working with Mohamed on our projects. He consistently beats our deadlines while providing high-quality translation work."
"My experience with Abdulfatah was based on a translation service that we needed on several community projects. Abdulfatah demonstrated a deep knowledge in health science and exceptional experience in cultural appropriation."
"Karina is a very professional and hard working person. She pays attention to detail and communicates with her clients in a manner that is collaborative."
When it comes to translation, missing the mark leaves people behind, and you'll never know what could have been.
Choose the right words.


Choose your people.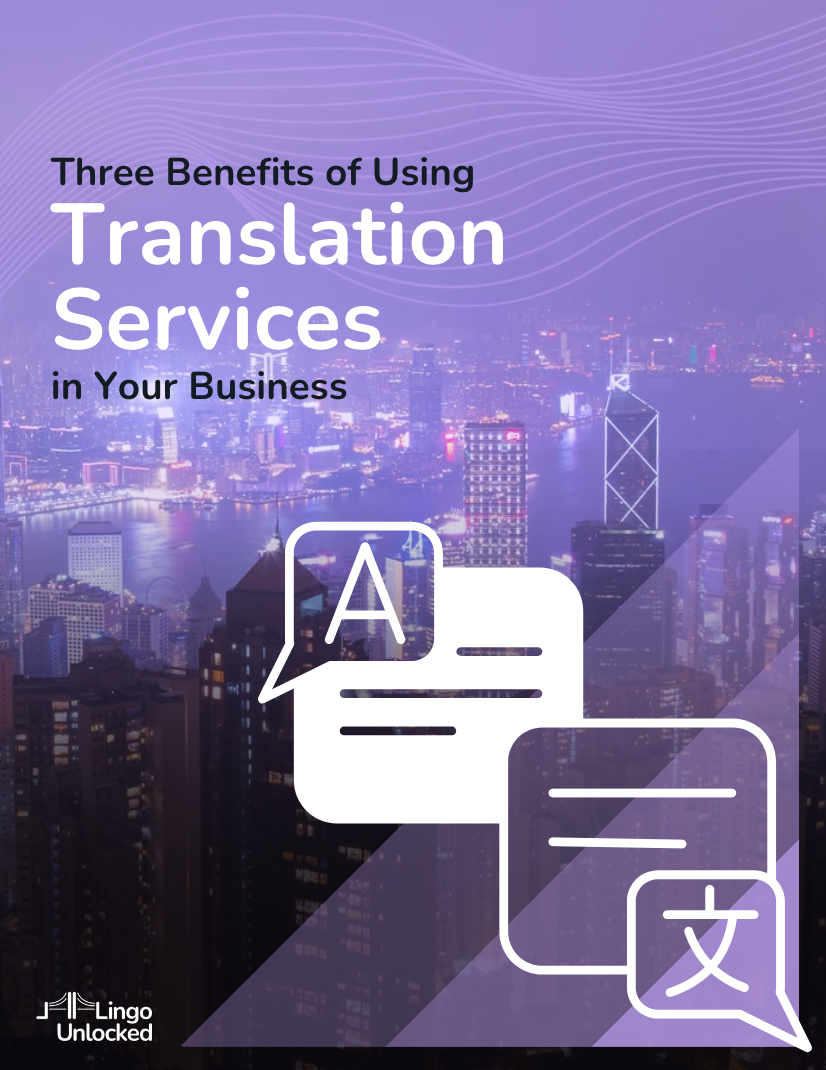 ©2023 Lingo Unlocked   ||   All Rights Reserved   ||   
Privacy Policy
||   Website Design & Development by
Stratos Creative Marketing